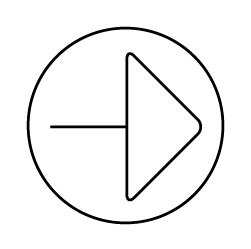 Design, to me, is about making life better for people whilst making it better for business and the environment in which we live. I see design, not as the icing on the cake, but rather 
why
you make the cake, which ingredients you use, how you bake it, and to whom you serve it.
Strong engagement with people is the bedrock of my practice. It is only with a clear understanding of interactions, interests, and opportunities that we can develop solutions that meet the needs of the community.
2. Turning Technology into Tools
Through comprehensive study of all the moving parts of a project, discoveries are analyzed, opportunities identified, and solutions synthesized. These range from optimizing existing mechanisms, to intervening with new technological means that disrupt and revive processes.
A successful implementation of the solution hinges on a strong understanding of the narrative structure. This is why, rather than creating blue prints, I craft stories. Stories that articulate the vision. Stories that engage people. Stories that improve life.
A unique advantage of my practice is its dual heritage. With one foot in Scandinavia and the other in New York, I am privileged with two different and complementary sets of values. On the one hand, simplicity, warmth, and an appreciation of the human scale, and the urban, eclectic, and bold on the other. In tandem, these two mindsets gives me a unique perspective and a distinct approach to design.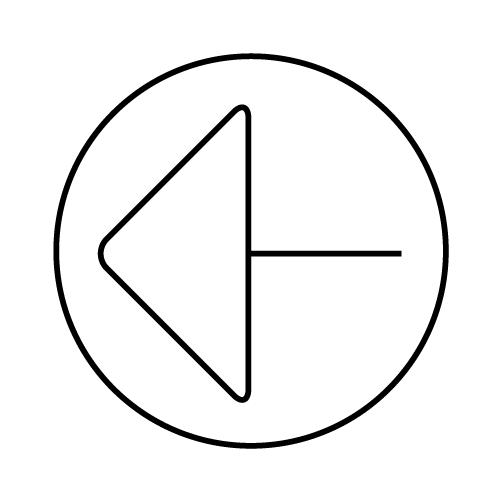 With over ten years of experience in the fields of architecture and product design, I have acquired a broad set of skills, and gained a unique perspective on the industry. I have been fortunate to work on a diverse range of projects, from managing product development projects in China and Taiwan, to leading high-profile architectural projects in NYC, and consulting renowned institutions like the Guggenheim Museum.
I hold an engineering degree from the Technical University of Denmark, and subsequently studied at the University of Pennsylvania's School of Design, and Wharton School of Business.
Besides my professional design experience, I have held several academic appointments, and been invited as an juror to review work at leading architecture schools, such as the Pratt Institute, Parsons New School of Design, and the University of Pennsylvania.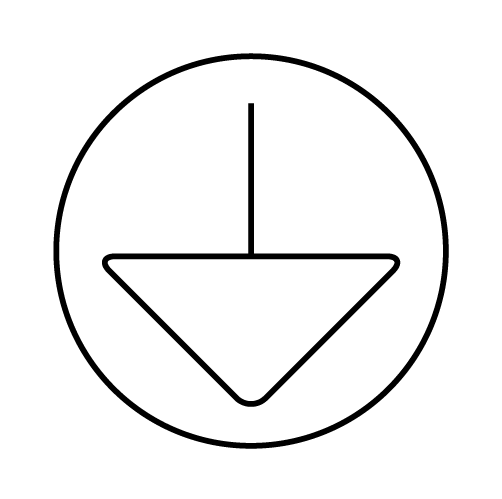 2018: Panelist, Committee on Housing and Land Management, the United Nations 
2017: Exhibition, Adobe 
Behance Graphic Design Gallery
 
2017: Exhibition, Adobe 
Behance Architecture Gallery
2017: Shortlisted,
 Lexus Design Award
2016: Recipient, Gold Award, The American Architecture Prize, 
Knarvik Community Church, with RRA
2016: Recipient, 
The German Design Award, 
Knarvik Community Church, with RRA
2016: Honorable Mention, 
Rethinking Competitions
, Homeless Cover Project
2015: Nomination, the Mies van der Rohe Award, Knarvik Community Church, with RRA  
2012: Recipient, the 
Paul Philippe Cret Medal
, School of Design, University of Pennsylvania
2012: Exhibition, 
Architecture Schools 2012
, Center for Architecture, New York City
2012: Exhibition, Natural Systems, Gallery MC, New York City
2012: Awarded, 1st place, 
MoMA PS1
 Competition, with HWKN
2012: Authorship, 
Digital Arts Magazine, UK
2011: Recipient, 
Kvinnherad Culture Stipend
, Husnes, Norway
2011: Exhibition, Green, Urban, Glocal, Philadelphia Center for Architecture, PA
2011: Recipient, the Andrew E. & G. Norman Wigeland Stipend
2011: Exhibition, 
Juvenarte 2011
, Galleri Ramfjord, Oslo
2011: Awarded, 
Special Mention: Small Building Category, d3 Natural Systems Competition
2011: Awarded, 3rd place, 
Juvenarte 2011 Competition
, Ansa, Oslo
2011: Exhibition, Housing Tomorrow exhibition, point618 Gallery, Cleveland, OH
2011: Awarded, Spe
cial Mention: Director's Choice, d3 Housing Tomorrow C
ompetition
2010: Recipient, E. Lewis Dales Memorial Scholarship
2010: Recipient, American-Scandinavian Foundation's King Haakon VII Scholarship
2009: Recipient, Departmental Grant, School of Design, University of Pennsylvania
2008: Recipient, Frk. Marie Månssons Scholarship, Technical University of Denmark
2008: Recipient, the Technical University of Denmark's Academic Traveling Scholarship